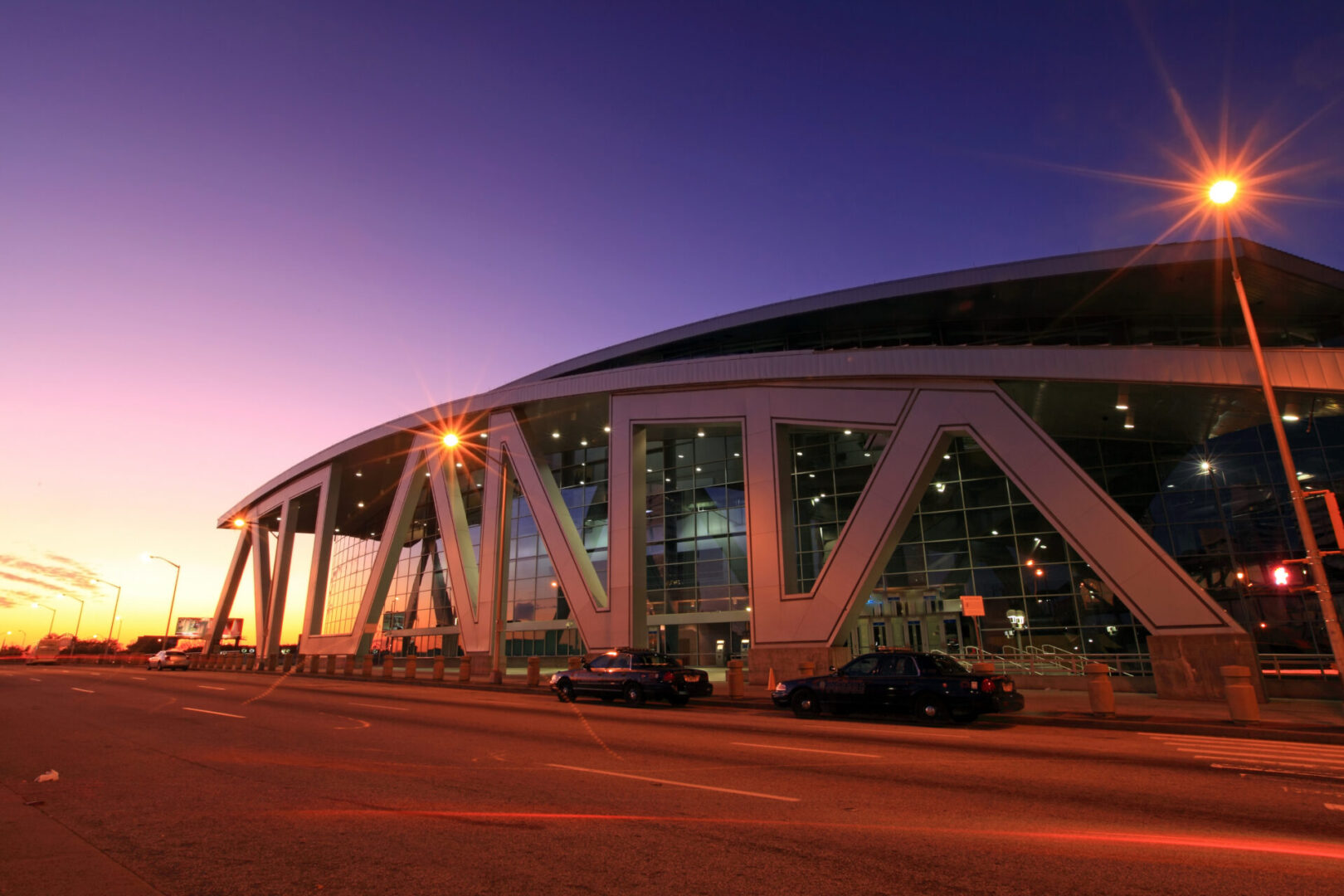 MILLIONS WON $ MILLIONS SAVED
We fight until the very end for our clients!
Serious Personal Injury
and Bankruptcy For Over 25 Years
The Frison Firm is committed to representing the financially distressed and the seriously injured throughout the state of Georgia. Attorney Lee A. Frison, Jr., has built a solid reputation for efficiently resolving hundreds of complex bankruptcies, serious personal injuries, automobile/truck accidents, slip and fall injuries, and catastrophic workers' compensation cases. We strive to produce positive results for our clients in the most ethical, efficient, and effective manner.
At The Frison Firm, we pride ourselves on providing our clients with a clear path to the resolution of their legal needs. Former clients and other attorneys make up the bulk of our referrals because they know we provide great customer service and great results for our clients.
Attorney Frison's philosophy of providing the best customer service to our clients is the reason why the firm has been so successful.  We have won millions of dollars for our injured clients and saved millions more for our clients in bankruptcy.
The Frison Firm successfully guides its clients through the complexities of filing Chapter 7 and Chapter 13 bankruptcy.
"When your office called asking for feedback on the services you provided, it made me realize that I forgot to say Thank You. My wife and I have talked about how blessed we were to have someone with your expertise and extremely professional staff handle my personal injury case. Every aspect of our interaction with you and your firm met and/or exceeded our expectations. You are top notch and we highly recommend you to anyone who needs a "great" lawyer." –Jerry D., Atlanta GA